Identity

A green lion consuming the sun is a common alchemical image. The symbol is a metaphor for vitriol (the green lion) purifying matter (the sun), leaving behind gold.

The client wanted to use this imagery as the jumping off point for their brand of handmade, bespoke herbal remedies she makes for friends and family.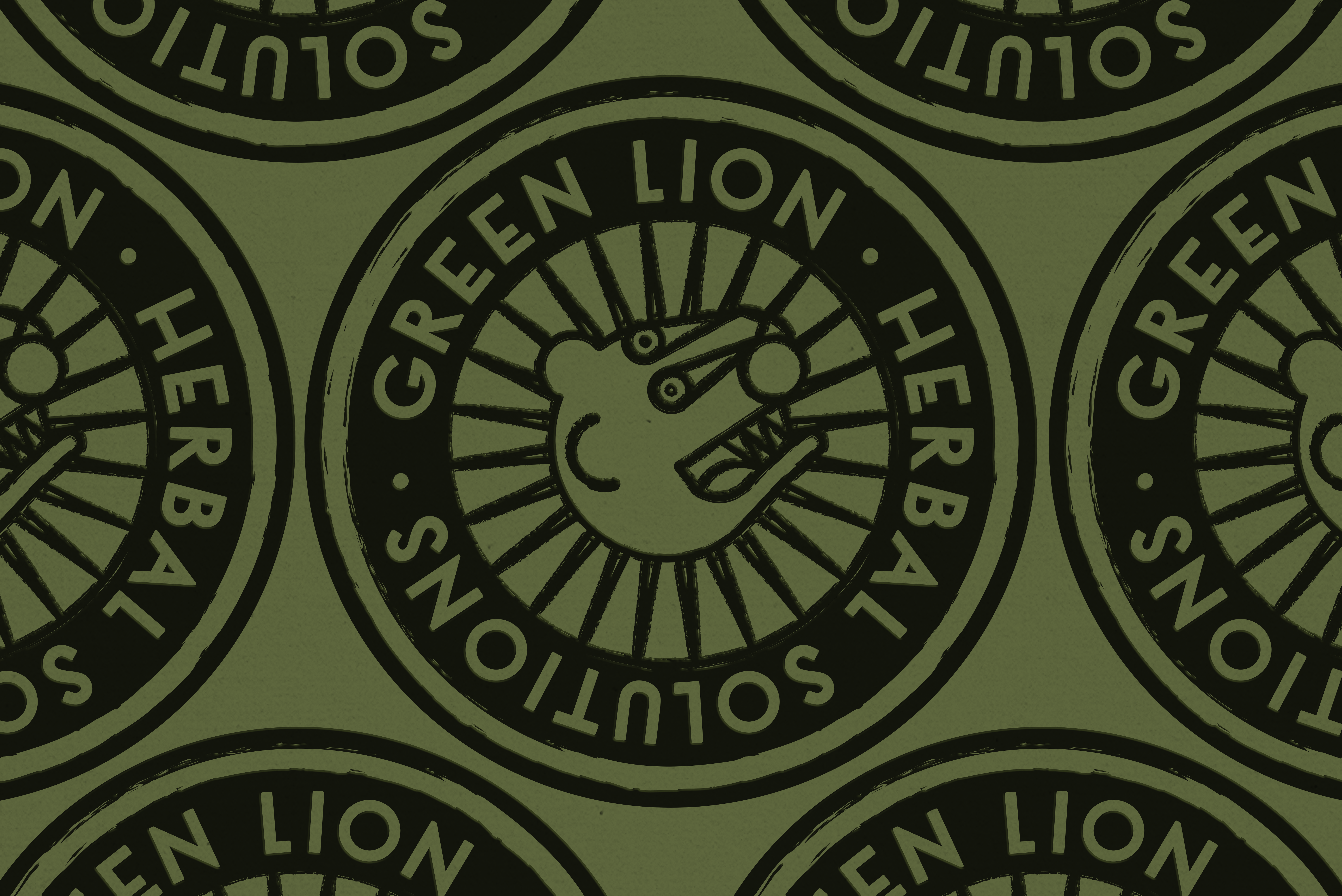 ---
Packaging & Rendering

Brown glass bottles must be used to ensure the contents stay fresh and are not affected by UV rays.

The back includes an identical diecut label with a space for writing out instructions and mantras by hand for each and every recipient.

Rather than do a photoshoot for such a bespoke product, we created a 3D model and rendered them out in Keyshot.


---