---
IDENTITY
A brand built around bold, vinaigrette based salads filled with pickled fruits and fermented vegetables needed an identity to match.

Electric Greens leans in the idea of "power plants" by leaning into more utilitarian mid century style electronics branding.

The E & G tie into each other creating a cicuit of sorts, but also a flower.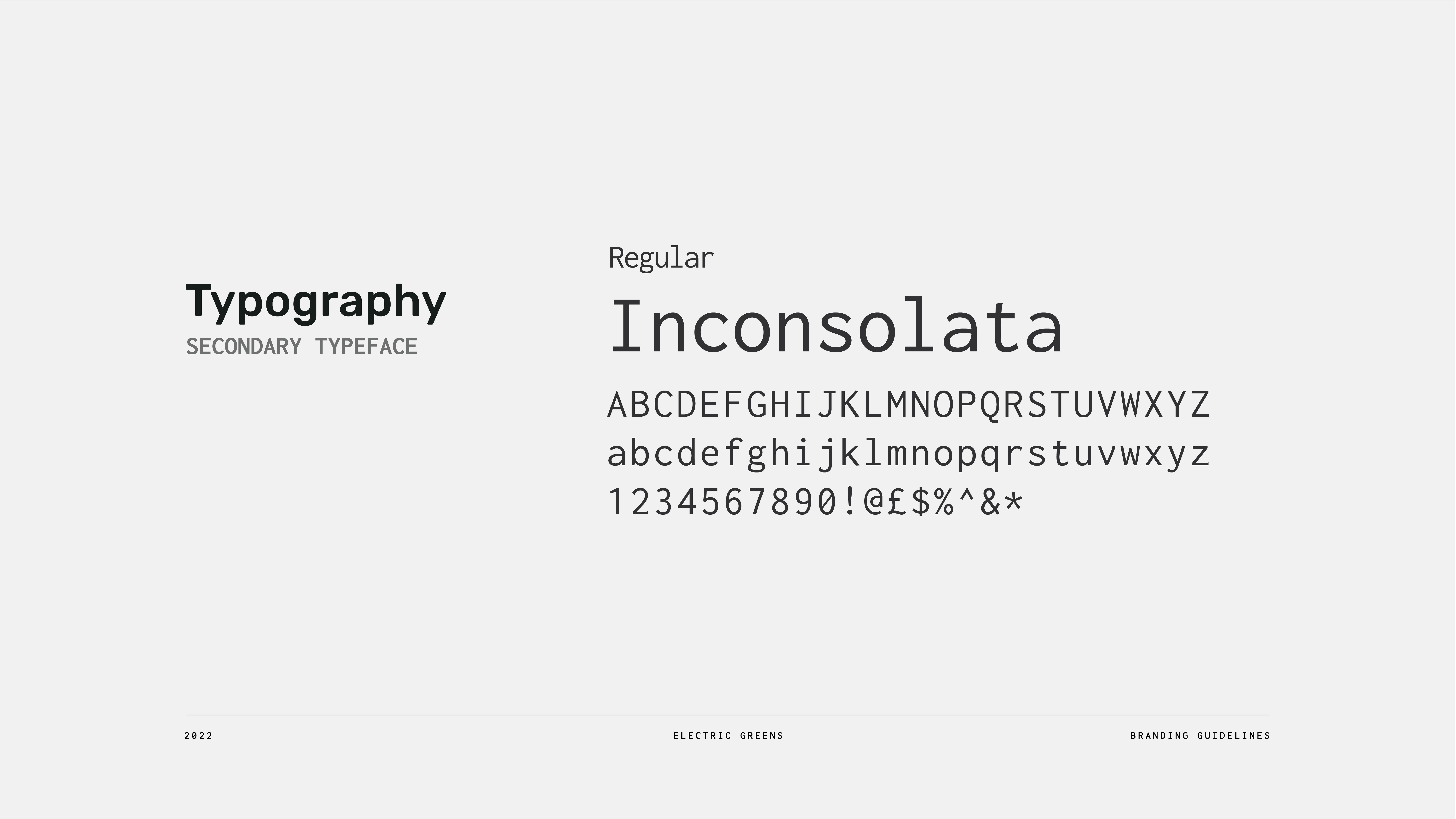 ---
Graphics

The umbrella company that owns Electric Greens, also owns the reknowned Empty Bottle, and Thalia Hall. We wanted to pay homage to those venues by creating an aesthetic that felt a little grittier, much like a gig poster.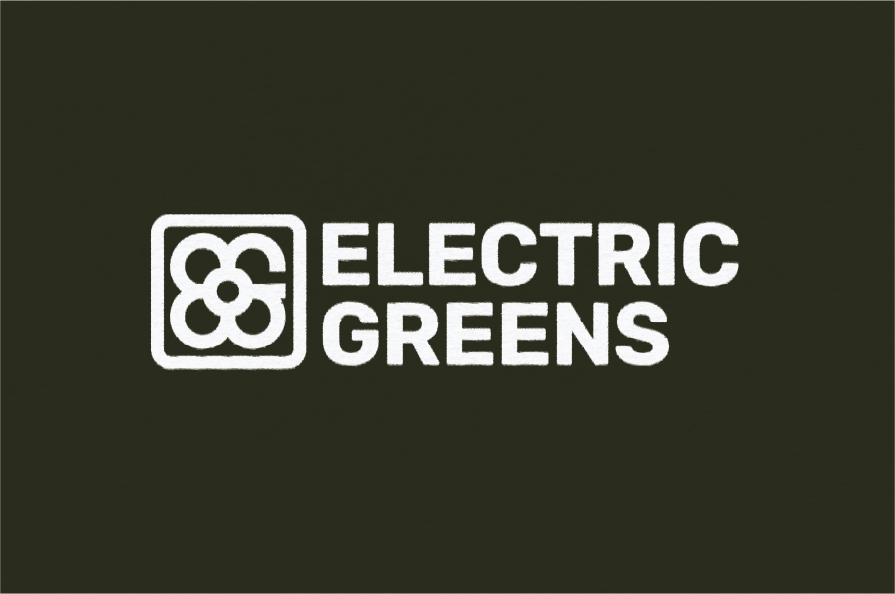 ---
PACKAGING
---
ENVIRONMENTAL


While we had to work with some existing aesthetics, I was able to create a 3D model that showed we could still create edgy interiors by adding matte black tileing, and a custom fabricated marquee style menu board.
---