CAA cutaway MAp

Shortly after the opening of Chicago Athletic Association I was asked to create a cutaway map for the hotel.

Using the paper blueprints from the 70's, I rebuilt the entire hotel from scratch in Rhino 3D, and used it as a model to create a dimensional illustrated map of the hotel.

The Front of the map reveals the interior of the entire hotel minus redundant hotel room floors.






---
Map zooms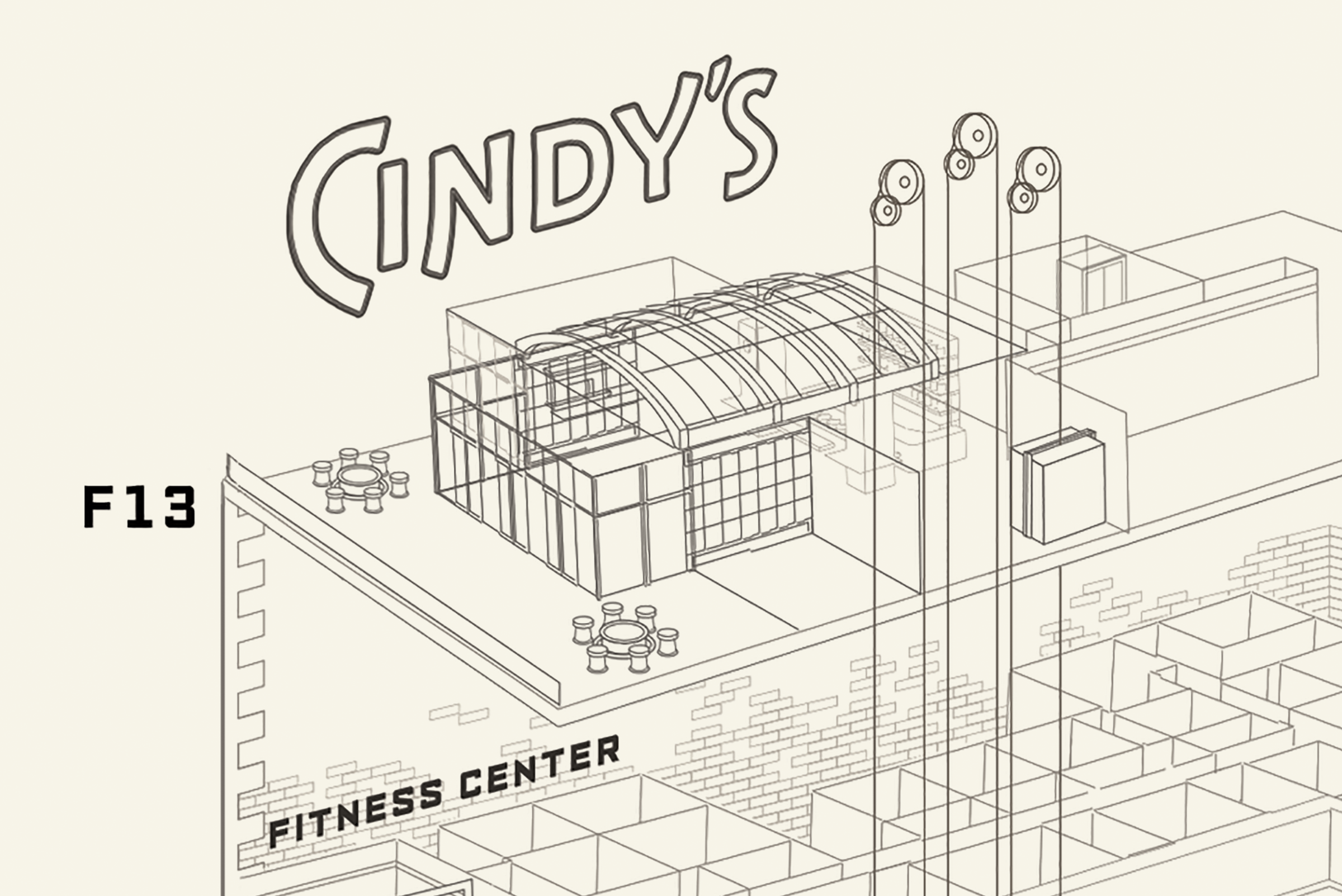 ---
MAP BACK

On top of a ghosted view of the back of the hotel exterior was the hotels history, as well as the various amenities.